SERVICES
WE PROVIDE YOU ALL INFORMATION FROM THIS PAGE WE HOPE YOU WILL HAVE ALL YOUR QUESTION GET ANSWER.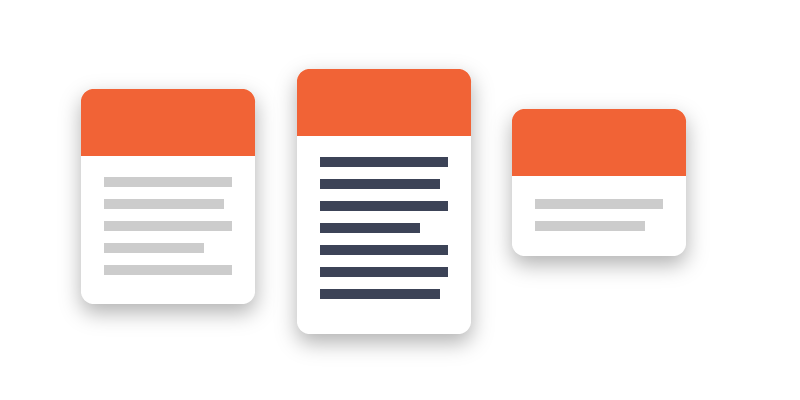 DO YOU SHIP MY COUNTRY?
-Although we strive to provide worldwide shipping, at this time, our courier service is unable to deliver to:
Aland Island
Alderney
Ascension
Bhutan
Caribbean Netherlands
Cook Island
Cote d'Ivoire
Curacao
Dominica
Guatemala
Hong Kong
Iraq
Jersey
Lao peoples
Macau
Montenegro
Nauru
Negara Brunei
Netherland Antilles
Northern Mariana
Palau
Palestine
Saint Barthelemy
Samoa
saotome and principle
 Saint Maarten
South Sudan
Taiwan
Congo
Congo Kinshasa
Timor Leste
Virgin Island
Zanzibar
From where are your products shipped?
Orders are shipped from either China, Singapore warehouse.  The country of shipment will depend on your address and the items you have ordered.
Do you ship to South America, Africa, and the Middle East?
Yes, we ship to most countries in this region. However, your customs department may hold or delay your order due to customs clearances which are very common in these regions. Unfortunately, this is out of our control as the delays are based on your local customs office or port authorities processes. The delivery timeframe for purchases made in these regions may be longer than usual due to these customs hold-ups and can be from 25-45 days depending on your country. For any customs issues, please contact your local customs office for details. Express shipping options in these areas are unfortunately unavailable for the time being due to the customs delays which negate the purpose of an expedited service. We do offer free shipping via China Post for the countries we do ship to. The expected delivery time for free shipping is 25-40 business days to these areas via China Post.
How much does shipping cost?
NO shipping cost anymore is totally free shipping on our side.
we offer free shipping worldwide all over the world. Free shipping is 25-45 business days from the date the order is shipped.
Will I have to pay international taxes and duties?
Your order may be subject to import duties and taxes, which are levied once a shipment reaches your country. The general amount for the duties and taxes fee is about 5-20% of the dollar amount of the merchandise – many countries such as the US have no customs fees for under $500, but some countries in Europe or Asia have lower thresholds. This is just a general guideline and may vary depending on the country to which the order was shipped. You should contact your customs office for specific amounts and percentages. WITTY WATCHES cannot control and is not responsible for any duties/taxes applied to your package. You will be responsible for paying additional charges for customs clearance. Customs policies vary widely from country to country; please contact your local customs office for further information. Note, on rare occasions custom agents may delay delivery of some packages.
WHERE IS MY PARCEL?
Sometimes it would be longer because of the bad weather, a waste of time in customs clearance. Thus please wait patiently when you do not receive your item on time. If you don't receive the item within 60 days, please contact us, and then we will help you track it! umer@wittywatches.com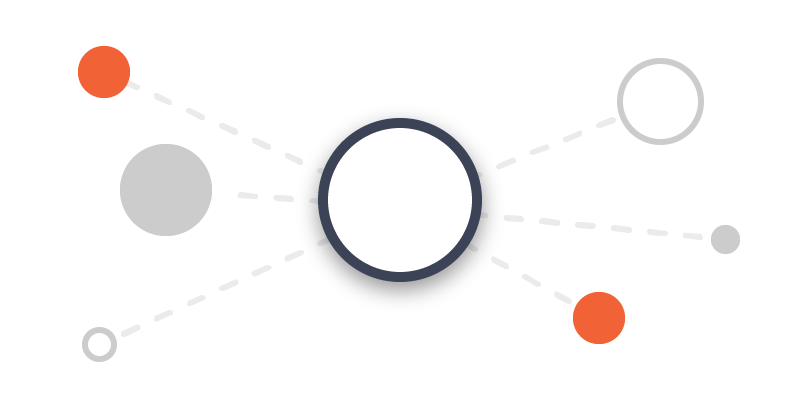 I have received the wrong product, what do I do?
If you receive your package, and it is not as you ordered, please contact us immediately. We will do everything we can to correct our mistake as promptly as possible.
When will I receive my order?
We aim to ensure that you receive your order as quickly as possible.
Once your order is successfully submitted, the warehouse then processes your order the following business day. It is then picked, packed, and dispatched. Once it is on its way to you, you will receive tracking info, along with the info of an estimated delivery date, via email.
You should receive your order within 25-45 business days thereafter for 25-45 days for free shipping. Packages are not transported on weekends and local public holidays.
Kindly note that the PROMISE  FREE delivery times (60 business days)and may vary due to external factors outside of WITTY, and its courier's, control.
These factors may include but are not limited to, extreme weather conditions, technical failures, customs delays, etc.
Do you ship to a P.O. Box?
YES, We support this service but make sure when you entering the address while order TYPE p.o. Box is correct and as perfect address.
How do I track my order?
You can track your order by entering your tracking number on  '17 Track' website. Your tracking number will be located in your shipment confirmation email. Please allow 24-48 hours for your tracking details to update. We will also notify you via email along the way with updates.
My order is in customs, what do I do?
Some countries are known for being very slow with customs and you're probably already aware of this issue if you live in one of these places. Please check the phone number you added to your order details as customs will try to contact you. If they haven't contacted you, the best option is to contact your local customs office or post office to ask on the whereabouts of your package.
My order hasn't arrived on time, what should I do?
If your order has not arrived in the specified delivery time, you can track your order here to see where it is located. Sometimes orders are delayed due to customs hold-ups. Please also reach out to our customer service team at umer@wittywatches.com and we will provide you with an update. OUR CONTACT PAGE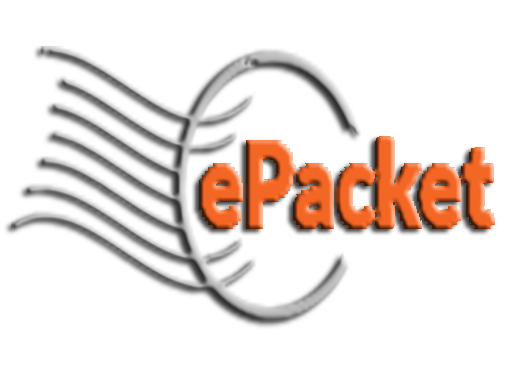 Which countries have ePacket shipping available?
As of February 2018, 35 countries support ePacket deliveries:
Australia
Austria
Belgium
Brazil
Canada
Croatia
Denmark
Estonia
Finland
France
Gibraltar
Great Britian
Greece
Hong Kong
Hungary
Ireland
Israel
Italy
Japan
Latvia
Lithuania
Luxembourg
Malaysia
Malta
Netherlands
New Zealand
Norway
Poland
Portugal
Russia
Singapore
Spain
South Korea
Sweden
Switzerland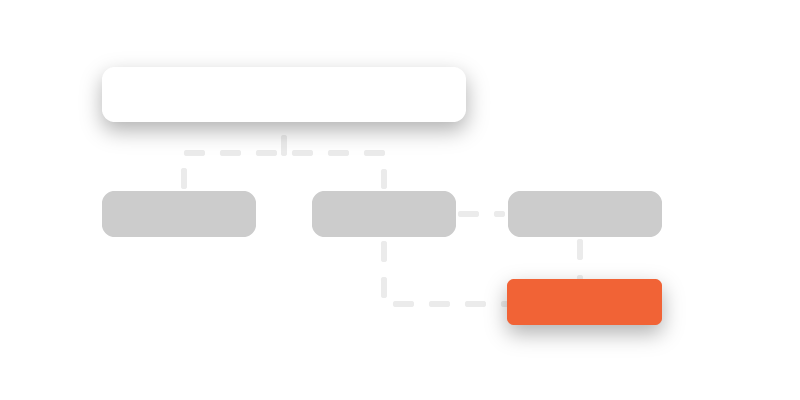 How do I place an order?
To place your order, select the item(s) that you wish to purchase and add it to your shopping cart. Then, proceed to the checkout page where you must fill in your personal information and pay for the order.
Why was my order cancelled?
If your order was unexpectedly cancelled, hope some issue we have that's why we are sure we cancel your order for some reason please contact us at umer@wittywatches.com and our customer service team will ensure we process your order.
Why have I not received an order confirmation by e-mail?
As soon as your order is successfully placed, you will receive an email confirmation to the email address you entered on your order.  If for some reason, you did not receive an email, please check your spam folder and add umer@wittywatches.com to your safe sender list. Once your order leaves our warehouse, you will receive another email confirming your order has shipped.
My order won't go through, what should I do?
If you're still receiving an error message after reviewing your payment information, billing and shipping address, make sure you're using the latest version of your web browser. Please only click the "Place Order" button once to avoid multiple authorizations. If you continue to receive error messages, please contact Customer Support at umer@wittywatches.com
Was my order successful?
You will know if your order is successful once you reach the order completion page after checkout. Your order confirmation is sent to the e-mail address that you provided when placing your order. If you have not received a confirmation, please contact our customer service team at umer@wittywatches.com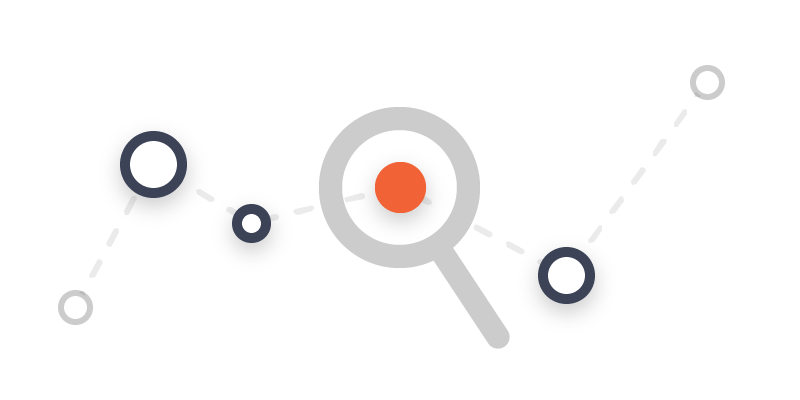 Can I change my delivery address?
If you wish to make a change in your delivery address, please contact us and we will do our best to assist you in this matter.
In the event we are unable to process the address change directly on our system, usually, because the package has already been shipped, we will need contact our courier to make any modifications to the delivery address.
Kindly observe, this process will delay the delivery time; WITTY WATCHES is not responsible for any delay in delivery due to an address change request by the customer.
How do I cancel my order?
In the event you wish to cancel your order, please contact us.
If we are unable to process the requested cancellation immediately, usually because the package has already been shipped, we will contact our courier to have the package returned to our warehouse.
Only once the package has returned to our warehouse, will we be able to process the cancellation.
Can I change my order?
We process orders very quickly so that we can get your order to you as fast as possible. If you need to change or cancel your order, please contact us immediately. However, once our warehouse has processed your order, we will be unable to make any changes. You will need to contact us within 1-2 hours of processing your order. If it is after that time, we will do our best to change it for you.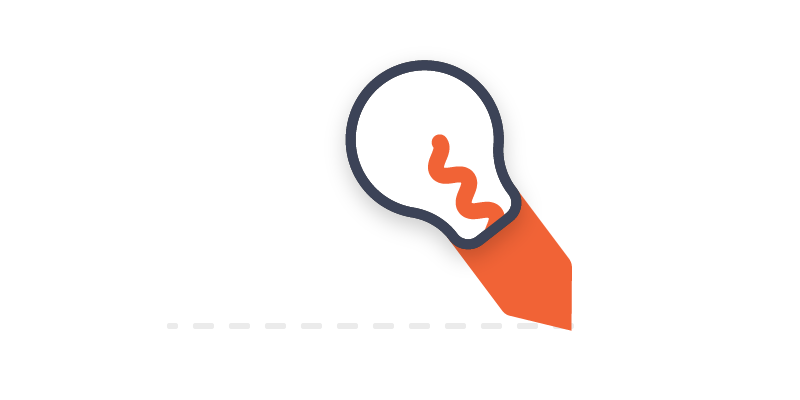 RETURN & EXCHANGE PROCESS
When will I receive my refund?
Once your returning package has been received at our warehouse, it is processed and inspected before we proceed in approving or disapproving the respective return.
The product(s) must be received within 14 days. It must be unused – in its original packaging with labels and protective stickers intact – and still in the same new condition as when the watch or bracelet was received.
If your return is approved, a full refund will be issued for your order. Once a refund is issued on our system, you can expect it to be visible in your account within 5-10 business days.
Have you received my return?
Once your returning package has been received at our warehouse, it is processed and inspected before we proceed in approving or disapproving the respective return.
We appreciate your understanding that, although we work as quickly as possible, it is possible that this process may take several business days to complete.
Kindly observe that WITTY WATCHES n is not responsible for any items lost during the return shipping. Therefore, we strongly recommend you to use registered mail or couriers such as FedEx, or DHL and provide us with the tracking number of your returning package.
How do I return my order?
If you would like to process a return, please e-mail AND TYPE WITTYRETURN+your order id on the subject option umer@wittywatches.com and specify your name, address, and order number to schedule the return. Our customer service team will advise you of the next steps and answer any questions.
What forms of payment do you accept?
We gladly accept paypal & most major credit cards such as Visa, MasterCard, American Express, and Discover.
Do you have a money back guarantee?
All BRANDED timepieces & bracelets come with a 14 Day Money Back Guarantee plus a 12 Month Warranty. We're proud of our products and strive to ensure you are completely satisfied with your order, so if there are any issues, let us know straight away and we'll look after you.
What is the coverage of your 12-month warranty?
We will be responsible for replacement if there are any product quality issues within 12 months of purchase. Our 12-month warranty covers manufacturing defects on the watch itself (movement*, case, crystal). Damage caused by accident or lack of care is not covered by this warranty. To have replacement covered under this warranty performed, please e-mail umer@wittywatches.com and specify your name, address, and order number to schedule the return. Please write 'Warranty Reclaim' as the subject of the e-mail so that our customer service team know this is a warranty related refund.
*Note: Mechanical self-wind timepieces require proper care and winding to function optimally. Please do not assume that your mechanical timepiece is broken before reading our Product Care page. You will not be covered under warranty if you did not properly wind your mechanical timepiece.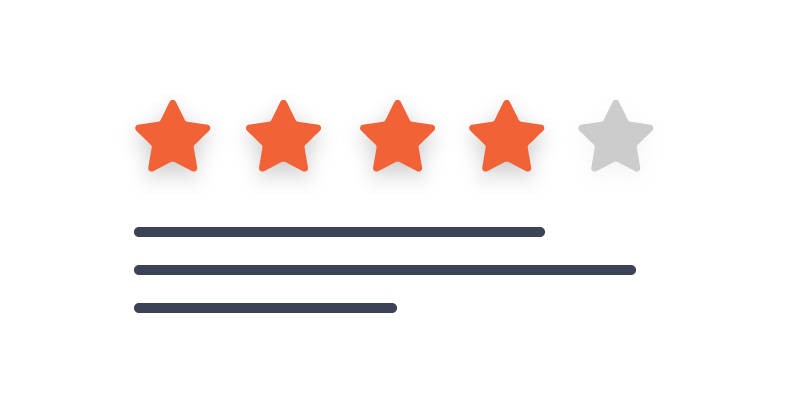 If you are satisfied with our products we appreciate your five-star feedback.
Otherwise, we would be grateful if you would contact us before leaving 1-star to 3-star feedback, we will take pleasure to provide a satisfactory solution.
Is it safe to shop on your site?
Yes. We understand that the safety of your personal information is extremely important to you. We use SSL Technology,  and Industry Standard Firewalls to ensure your privacy and to assist in protecting your personal data.
To protect your personal data and credit card information from unauthorized access www.wittywatches.com uses Secure Sockets Layer (SSL) technology to provide you with the safest, most secure shopping experience possible. SSL technology enables encryption (scrambling) of sensitive information, including passwords and credit card numbers, during your online transactions.
All of the forms on our site are secured with SSL technology so your personal information stays safe and out of malicious hands. www.wittywatches.com servers are ALSO protected by secure firewalls—communication management computers specially designed to keep information secure and inaccessible by other Internet users. So you're absolutely safe while you shop.
What is your order process?
Our order process is very simple – once you make your purchase through the checkout, you will receive a payment confirmation email. Once received, please allow us 1-3 business days to process and package your order before shipping. As soon as we dispatch your order, we will send you a second shipping confirmation email including tracking details to let you know it's on its way.
What are your returns address?
We will send you to return address in your emails in case of return order to our warehouse.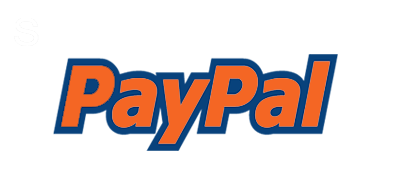 WHAT IS PAYPAL?
When you use your cards to shop with PayPal they work just the same, but you don't have to enter the details every time. Just add a card to your account and pay faster and more securely from your computer or mobile.
FACEBOOK
Get update all time on the facebook page please share our witty store with your friend & families.stay connected
INSTAGRAM
The most popular platform in this world and we are updating a lot of our product images on Instagram please share and support our team.
TWITTER
Twit Twit many celebrities around us and every human find a good collection of watches let us find us
We are here to serve you better and give you all kind of watches to build a personality.
''Ther Greatest Gift You Can Give To Someone  Is Your TIME''
Witty is all about personality.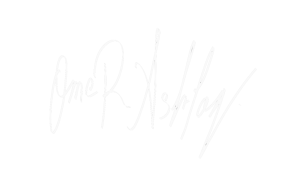 © 2018 WITTY WATCH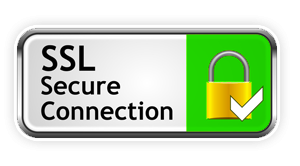 COMING SOON MOBILE STORE